2002 yılında içinde bulunduğu sektöre fark yaratmak amacıyla katılan firmamız, işbirliğinde bulunduğu projelerle kendinden söz ettirmeyi ve dikkatleri üzerine çekmeyi başarmıştır. Projelerinize, benzersiz çözümlerle değer katarken, mimari yaklaşımları geliştirerek, yaşanılacak ortamları farklı boyutlara taşırız. Herşeyin insan için tasarlandığı dünyamızda, mimari yapıları modern çözüm sistemleriyle buluşturarak, sizlere hizmet vermeye devam etmekteyiz.
Siz değerli müşterilerimiz için, işimizi yaparken yolumuzu aydınlatan vazgeçilmez değerlerimiz ;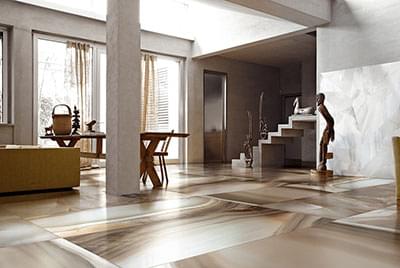 INNOVATION
Denizkabuğu follows world fairs and conveys concurrently/simultaneously all of the innovations of the sector to its customers.
DIFFERENCE
Denizkabuğu, which started to make difference with its name from its earliest days, has been serving to both foreign and domestic buyers, notably in Aegean region, since 2002.
The concept of Deniz Kabuğu is formed by the quality and style of the outstanding brands of the world.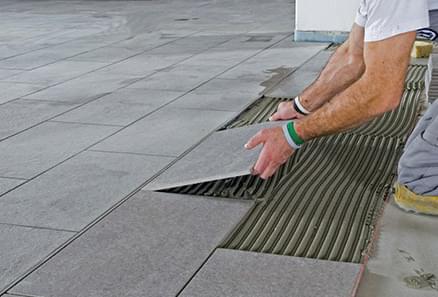 SERVICE
Denizkabuğu, Deniz Kabuğu provides services with its team of experts, who are also well equipped and good-humoured in order to ensure the customer's satisfaction/delight.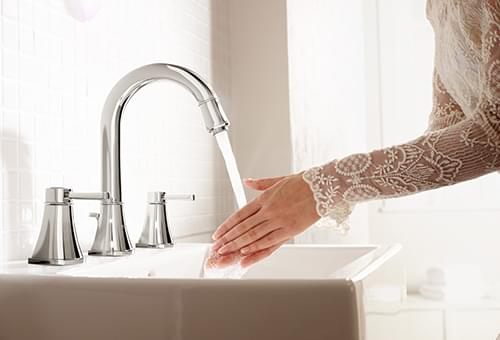 CONFIDENCE
Denizkabuğu is always on the side of the consumer and always stands back of the products that it has in its concept.